Who is The Marketing Click?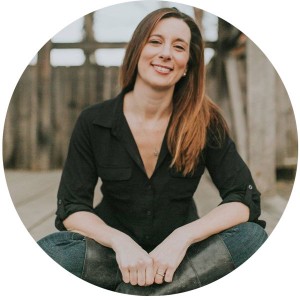 Karen Cruz is an online marketing expert specializing in search marketing, SEO, social media, and display marketing. Her ability to understand changing technologies, collaborate cross-functionally, secure win-win situations for all parties, as well as be the "eye in the hurricane of chaos" has made her an effective and well-respected project manager for companies such as AOL/Advertising.com and Double Positive, where she managed complex ad budgets upwards of $4MM/month.
Eager to share her talents with others, she draws upon these experiences to promote small to medium-size businesses in the online space as the owner of The Marketing Click, which she founded in 2007. Karen believes that communication, commitment, and building a partnership with clients are the keys to success.
When not optimizing accounts, you can find Karen teaching indoor cycling classes at her local Y, or outside playing in the dirt (she and her husband are garlic farmers).