Search Engine Marketing
It's about results, not just clicks.
Search engine marketing (SEM), or pay-per-click (PPC) advertising, is critical to any online marketing plan, and it's forever evolving. It's important to have a presence where users start their research on a new service or product and add your business to their consideration set. It's equally important to be there at the bottom of the funnel when they're ready to complete the transaction. Anyone can set up an Adwords or Bing account, but it takes a thorough understanding of the options available to develop campaigns that are cost-effective and measure up to your KPIs. Rest assured that The Marketing Click will be working with you to understand your goals and will be fully transparent with you the whole way.
Our PPC services include:
Keyword research and optimization

Ad copy testing

Landing page testing

Bid management

Remarketing

Display and Gmail ads

YouTube advertising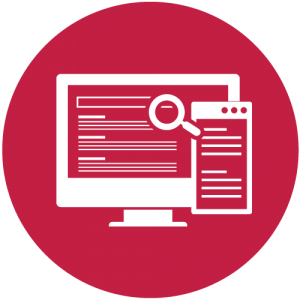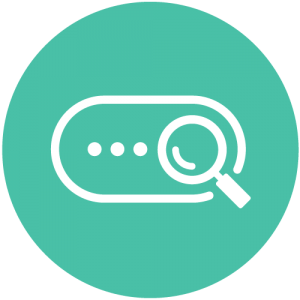 Search Engine Optimization
Drive your listings to the top of the page.
Search engine optimization (SEO) increases your ranking within the organic (free) listings on the search engine results pages. Being found here is important, as there isn't a cost per click associated with the user's visit.
Our SEO services include strategy, keyword research, on-site optimization, and content creations.
Social Media Marketing
Join the conversation!
Social media is the core of the digital experience. With over 2 million active users on Facebook alone, you're probably wondering how to stand out among the crowd. Not surprisingly, many business owners are completely overwhelmed with social media marketing.
Social media is a fundamental part of any integrated digital media campaign. We've helped companies—big and small—identify and segment user bases to grow their audience, engagement, traffic, sales, and event registrations. Our team will work with you to figure out the goals that matter most to your company and provide full reporting. Let us help you build a strategy that is best for your brand on the following platforms: Twitter, Facebook, Instagram, Pinterest, LinkedIn.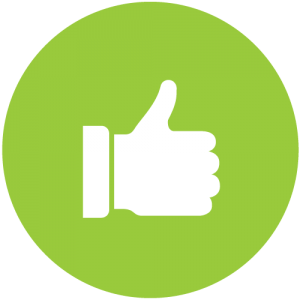 Display Advertising
Stand Out in the Crowd
The Marketing Click specializes in three types of online display advertising: retargeting, contextual targeting, and site targeting. Display placements will allow you to reach qualified prospects and generate leads with a high propensity for conversion.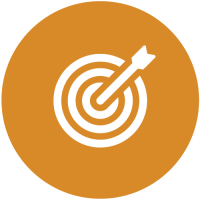 Retargeting
Retargeting (also known as remarketing by Google) ads are served to individuals who have previously been to your site and have established themselves as prospective buyers.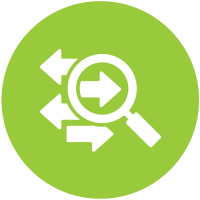 Contextual Targeting
Contextual targeting is keyword driven; ads will be served on websites with content that matches targeted keywords, making the impression highly relevant and timely.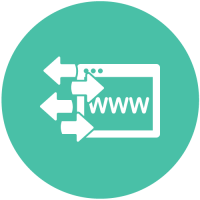 Site Targeting
Site targeting will show your ads on relevant websites that your target audience visits. Site targeting is two-fold in that it allows you to serve your message to qualified individuals while increasing brand awareness.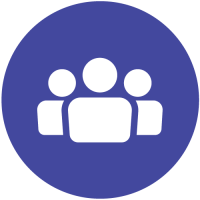 Custom Audience Targeting
Apply CRM data and email address–level targeting to deliver memorable ads to the most interested audiences.