Wondering why you should work with us?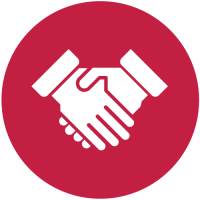 We're Invested in You
We take the time to understand your unique business challenges, your goals, and your needs. We view our clients as partners and offer 100% visibility.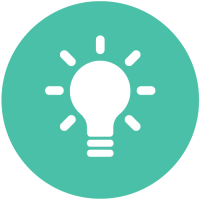 We're Creative
We can work within your budget to help you get the most value for your investment. No matter how big or small your needs are, we can suggest ways to capture your customer's attention.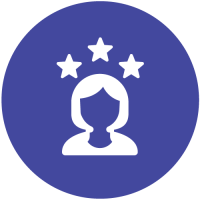 We're Experienced
We have over 20 of years of experience in developing and implementing effective digital marketing, PPC, SEO, and social media programs for companies of all sizes.